"

I have more dreams than sense, you know..."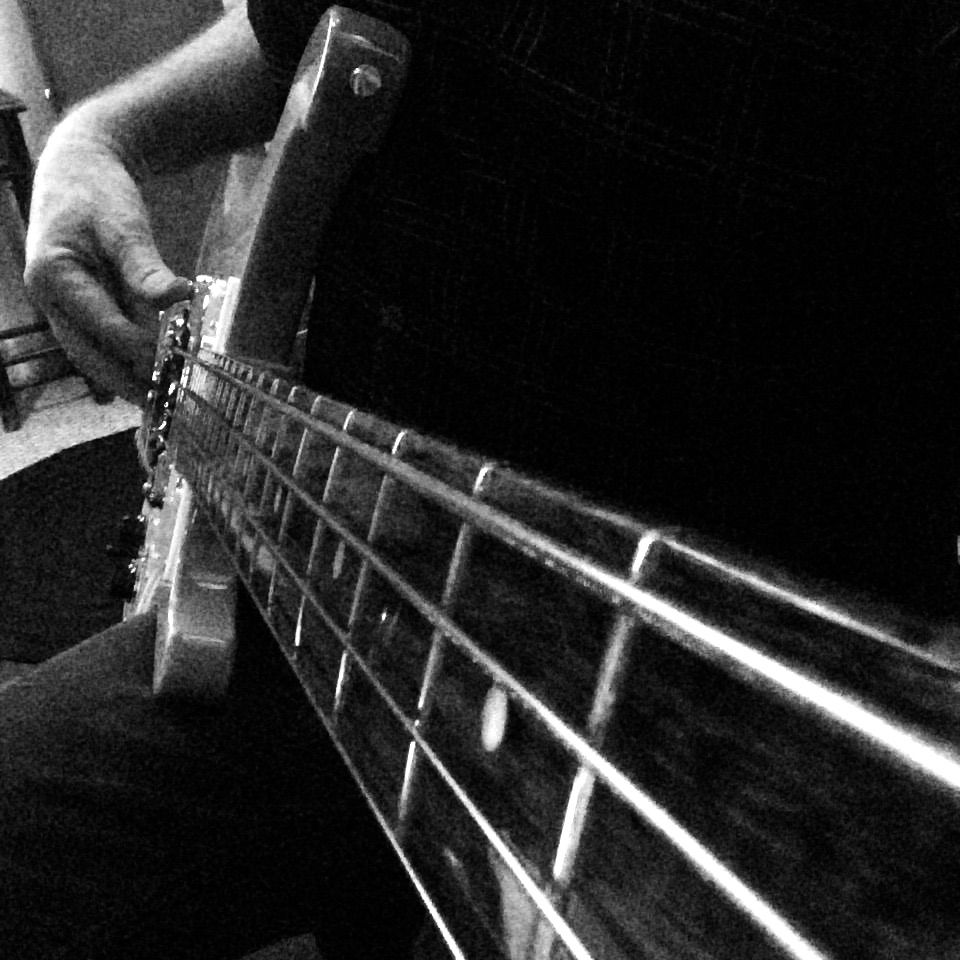 Hamony-laden Pop/Americana
The Love Gamblers is a Los Angeles based Pop/Americana collaboration headed by songwriter/vocalist/multi-instumentalist Jerry Juden, inspired by his love of vocal harmonies, clever lyrics and jangling guitars.
Jerry brings years of stage experience to the table, with continuing tenure in bands The Shamus Twins (heartland/ powerpop) and the Ultra Four (retro British Invasion/freak beat).
Envision a mix of Garage-Americana with Wilson-esque harmonies, a little Tom Petty, Jayhawks, modern DIY Indie and of course the cream of the British Invasion and you'll get where The Love Gamblers are coming from!